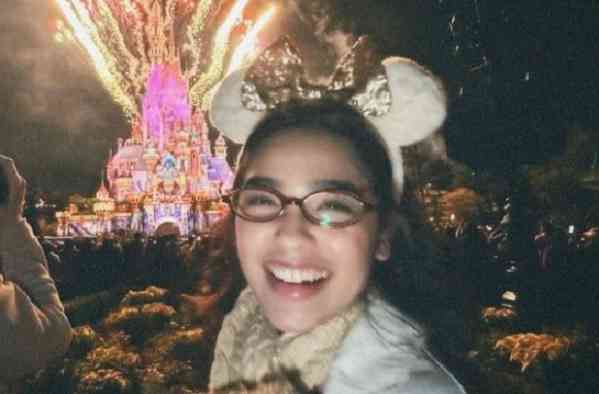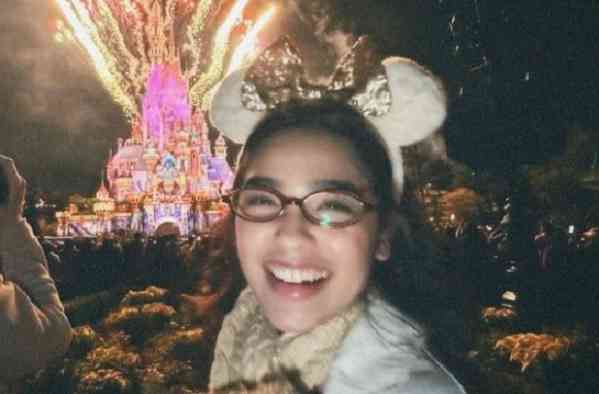 Actress Andrea Brillantes took some time off from her busy schedule and flew to Hongkong with her team. According to Andrea, it was a business trip.
But since they are already in Hongkong, they took the chance and opportunity to visit Hongkong Disneyland.
Based on the photos, Andrea and her team had a great time and enjoyed what Hongkong has to offer.
On Instagram, Anfrea said:
"First business trip with the team! 🥰 Of course, we cannot miss out on going to Disneyland!"
Netizens praised Andrea for living her life normally and did not allow any intrigues and controversies to affect and stop her from what she is supposed to do. Life goes on as they all say.
(Photo source: Instagram – @blythe)