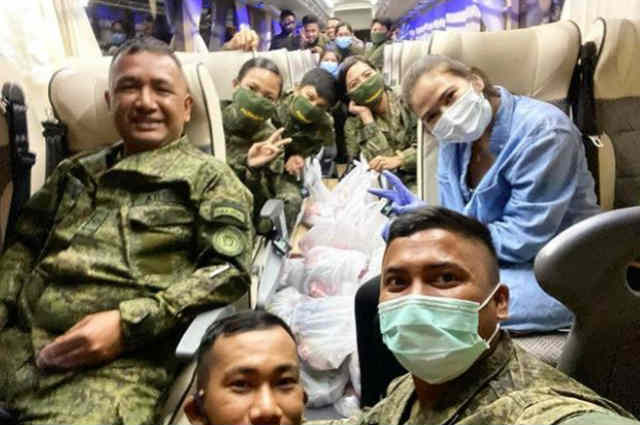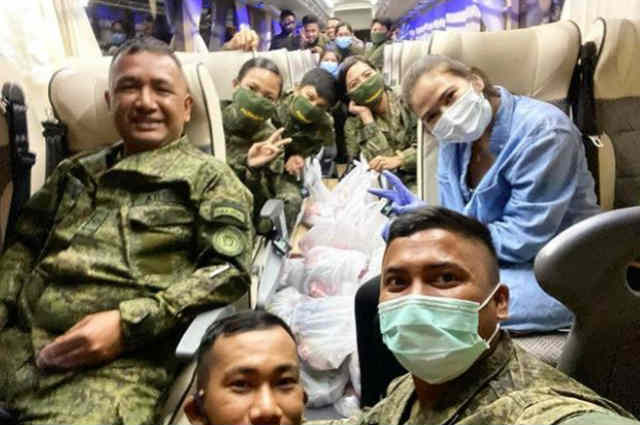 Actress, Bella Padilla, is one of the few local celebrities who rose to the call of the less fortunate Filipinos during this COVID-19 crisis.
With Metro Manila being out to a lockdown, many families and households will go without essential supplies. As such, the actress has started a fundraiser for those less fortunate individuals.
==========
Related Stories:
==========
With the fundraiser gaining enough support from other concerned citizens, Bella has brought to light a new era of "Bayanihan".
On her recent Twitter post, while also mentioning some of her friends who helped in the process, she wrote: "Today is all about organizing. Quick thank yous to all the people willing to help so far. Pia Campos, Matteo Guidicelli, Anton Capistrano (I am relying heavily on your trucks right now Loudly crying face🙏🏻) Landers grocery, Ligo Sardines. THANK YOU 🙏🏻".
Today is all about organizing. Quick thank yous to all the people willing to help so far. Pia Campos, Matteo Guidicelli, Anton Capistrano (I am relying heavily on your trucks right now 😭🙏🏻) Landers grocery, Ligo Sardines. THANK YOU 🙏🏻

— Bela Padilla (@padillabela) March 18, 2020
(Photo source: Instagram – @bela / Twitter – @padillabela)