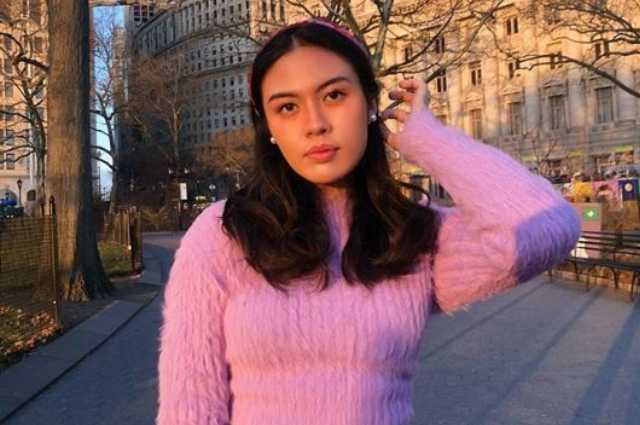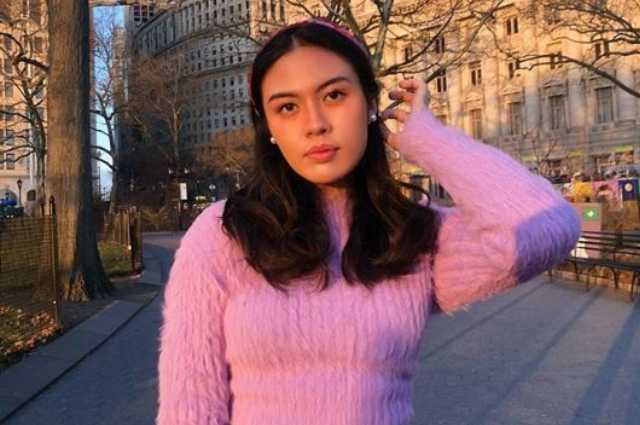 Frankie reminds netizens that her comments on social media do not necessarily reflect her family's views, and her family's comments do not reflect her own.
This is due to bashers claiming that her opinions are being influenced by her family's political and social affiliations.
==========
Related Stories:
==========
"i'm a whole woman with a brain ok?" she explained simply.
"still growing up and def still learning but don't come for my parents or my family if you disagree with me because i'm the one who should be held accountable for my own choices and actions and i'm committed to growth so yes love u just wanted to put that out there." she finishes in a subtweet.
i'm a whole woman with a brain 🙂🙂🙂🙂🙂 ok?

— kakie (@kakiep83) March 26, 2020
like still growing up and def still learning but don't come for my parents or my family if you disagree with me because i'm the one who should be held accountable for my own choices and actions and i'm committed to growth so yes love u just wanted to put that out there

— kakie (@kakiep83) March 26, 2020
(Photo source: Twitter – @kakiep83 / Instagram – @frankiepangilinan)