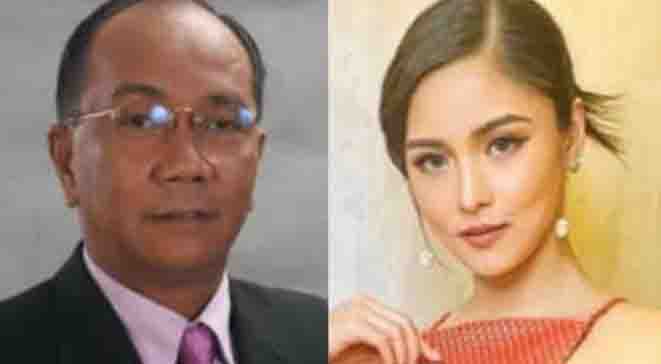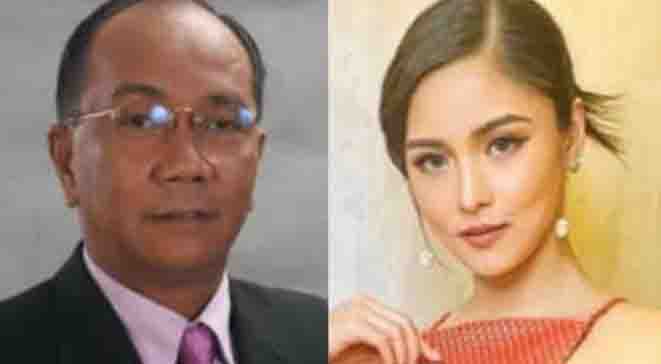 Netizens have reacted to the "isang malaking DRAWING" statement of former broadcaster Jay Sonza in reference to the ambush incident of actress Kim Chiu. Kim's van was riddled with bullets in QC by still unidentified gunmen.
Investigation is still ongoing.
While there are some who agreed with Sonza's observation, many felt it was an insensitive remark considering Kim was almost hit by the bullets.
Instead of replying to Sonza's statement, Kim chose to post a prayer on her Instagram Stories:
(Photo source: Facebook – @t2j.sonza / Instagram – @chinitaprincess