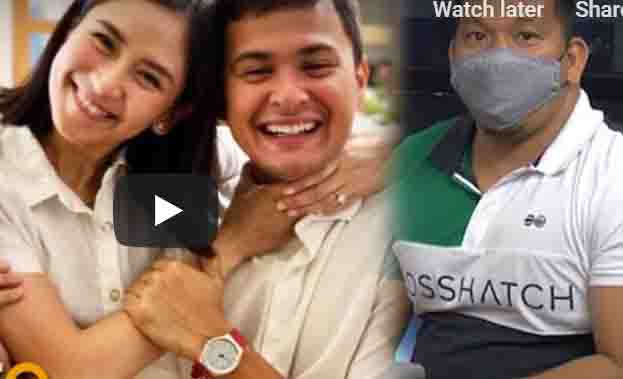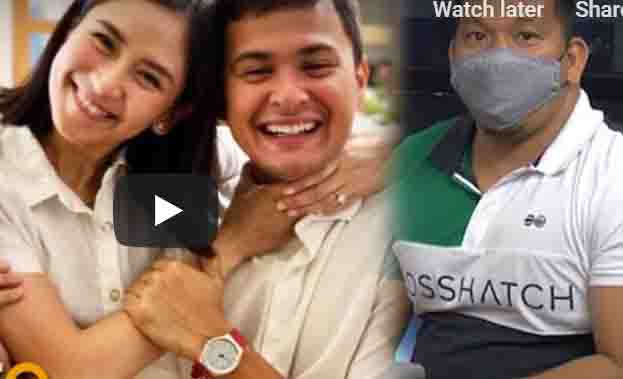 The case between Jerry Tamara and actor Matteo Guidicelli is considered close after Tamara agreed to settle the issue for PhP 200,000.00 pesos. This was reported by Idol Raffy Tulfo in his program "Raffy Tulfo in Action."
Tamara initially asked for PhP 1.5 million pesos but Viva gave a counter offer of PhP 100,000.00 but Tamara declined the offer. Tamara told Idol Raffy that he needed the money to start fresh but he said he will think it over but is willing to forego his demands for as long as Matteo meet him personally.
==========
Related Stories:
==========
Idol Raffy accompanied Tamara to the Viva office where they were met by Viva Big Boss Vic Del Rosario.
Two days after, the group of Idol Raffy found out that Tamara agreed to settle the issue by accepting the PhP 200,000.00 offer of Viva. Tamara sent a text message to Idol Raffy to thank him for all his assistance and at the same time apologized,
Because of this new development, the case between Tamara and Matteo is cnsidered close.
Here is the video:
(Photo source: Youtube screengrab – @@Raffy Tulfo in Action)