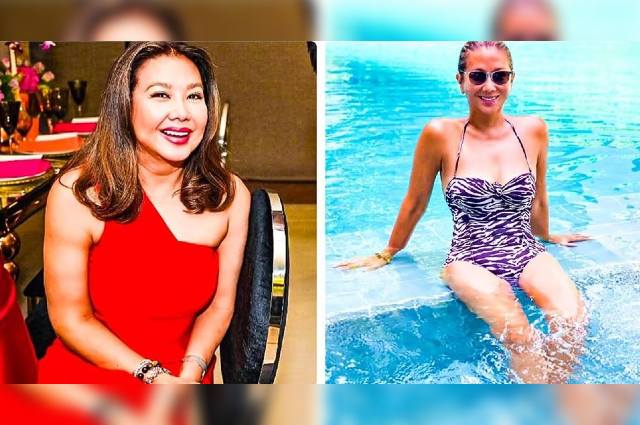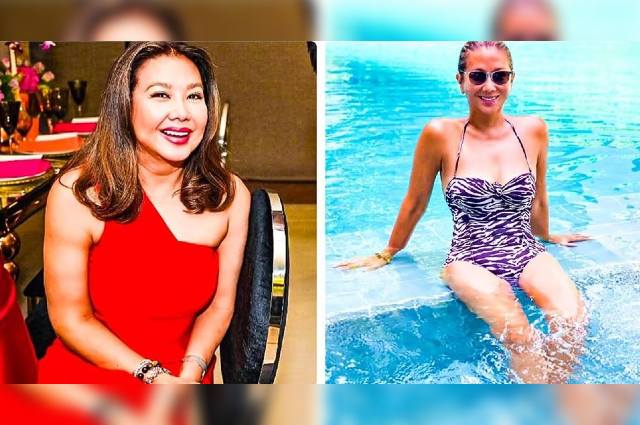 TV host Korina Sanchez reacted to doubts of netizens regarding her weight loss. It was recalled that recently, Korina shared her secret in achieving a stunning body figure at the age of 55.
In her Instagram account, Korina posted several photos of her to show her journey on how she achieved a stunning body figure. It appeared that she showed such proofs to respond to those who are in disbelief.
==========
Related Stories:
==========
"Some are in disbelief. O ayan. I lost weight years ago. But without consistency and constant weighing and carbs tracking, napakadaling bumalik." said Korina.
She shared that before the lockdown, she was whopping 121 lbs which made her panicked. Korina reiterated that through dieting, swimming and weightlifting she is now down to 110 lbs. "i want to lose 3lbs more para lang I can have my buco sherbet every day😘😜😍 Kaya niyo rin yan. It isn't just looking good, it's about being healthy✔️ 💚 #BestLife" added by Korina.
(Photo source: Instagram – @korina)
FEATURED VIDEO: