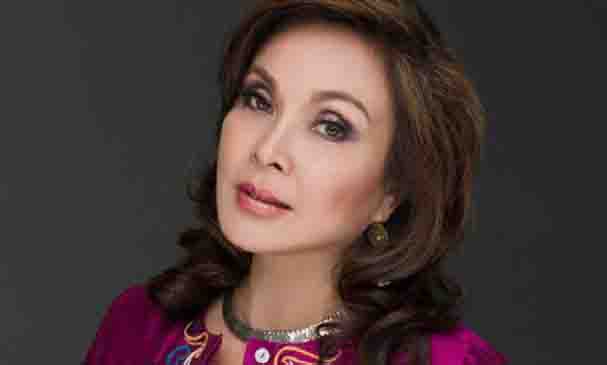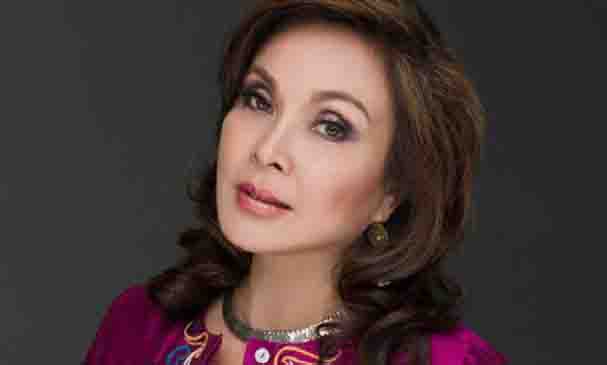 Deputy Speaker and Antique lone district Representative Loren Legarda claried question as to why she didn't vote in ABS-CBN's application for a new franchise in the House of Representatives. Netizens have been asking for her whereabouts and why she didn't participate in the exercise.
In her recent post on her Facebook page, Legarda said she was "constrained" in the deliberation and voting before the Committee on Legislative Franchises – citing Section 31, Rule 9 of the Rules of the House of Representatives.
==========
Related Stories:
==========
Section 31 states that "a member who is the author of a bill or a resolution referred to a committee or, if there be several authors, the first 2 authors, named in the bill or resolution, or their duly designated co-authors, as the case may be, shall be considered as members of the committee of referral for the purpose and throughout the duration of the consideration of said bill or resolution, but shall have no vote in the committee."
"My authorship of House Bill No. 6293 speaks for itself," said Legarda.
(Photo source: Instagram – @Congresswoman Loren Legarda)