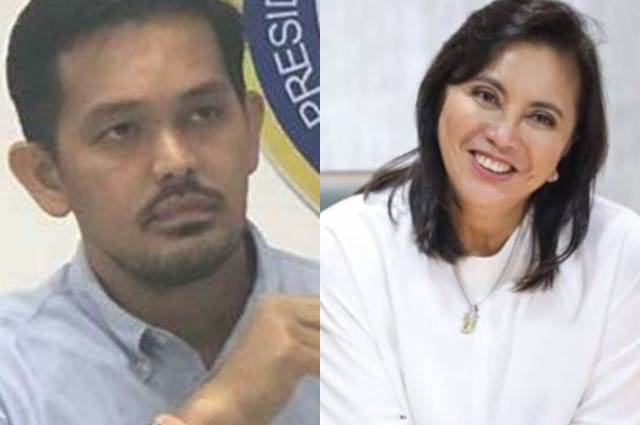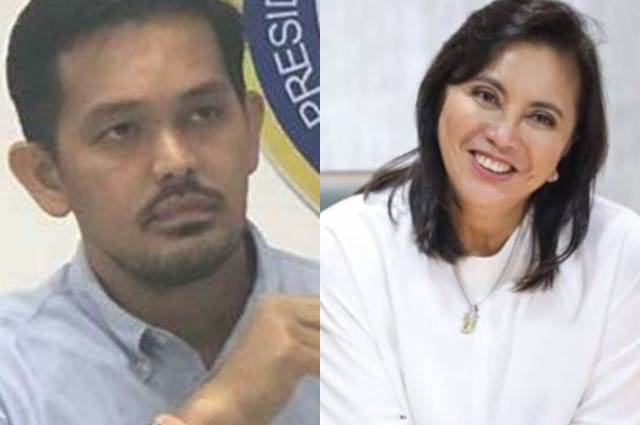 The Presidential Anti-Corruption Commission (PACC) clarified that it is not asking the National Bureau of Investigation (NBI) to investigate Vice President Leni Robredo. News spread that the commission was asking the NBI to probe Robredo for her office's effort against the COVID-19 virus.
In an article published by Philstar.com, PACC Commissioner Greco Belgica said there was no such order from the commission:
==========
Related Stories:
==========
"PACC is not asking anyone to investigate VP Leni Robredo. On the other hand, we are thankful to everyone who are helping the front liners and the needy including the VP. It was a personal opinion and request made by one of the Commissioners of PACC that does not reflect the sentiments of the Commission." said Belgica.
After PACC Commissioner Manuelito Luna called on NBI to investigate Vice President Leni Robredo, fellow commissioner Greco Belgica said in a statement that the "PACC is not asking anyone to investigate VP Leni Robredo."

Read story here: https://t.co/wKck0GIUT0 pic.twitter.com/KCrvOoLsOY

— Philstar.com (@PhilstarNews) April 2, 2020
(Photo source: Instagram – @bise_leni / Twitter – @PhilstarNews)