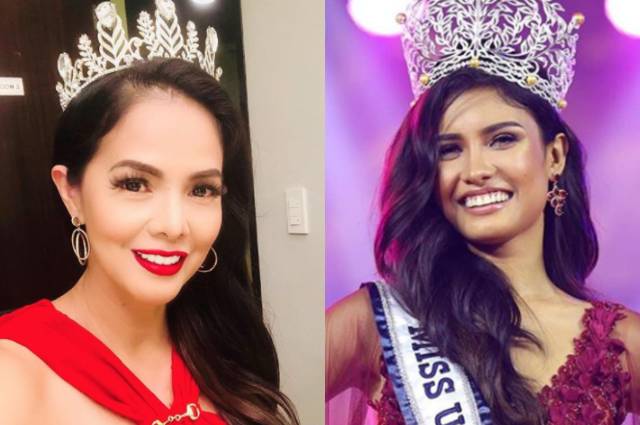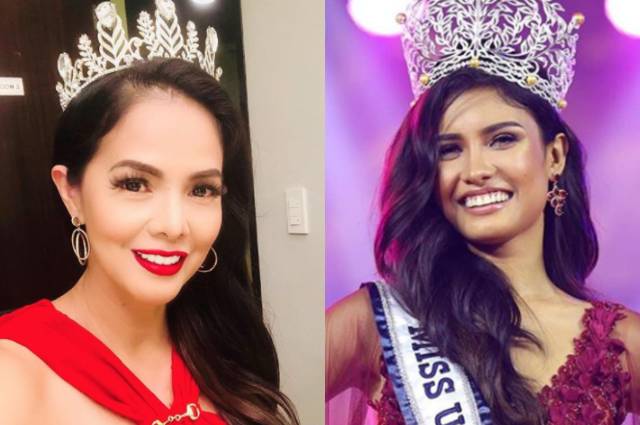 Actress and Mrs. Universe Philippines 2019, Patricia Javier expressed her support to Miss Universe Philippines 2020, Rabiya Mateo.
In her Instagram account, Patricia posted a photo collage of her and Rabiya. The photos were some throwback photos of her and Rabiya. She also revealed that when she was young, she was bullied because of her skin color.
==========
Related Stories:
==========
She also shared that when she was growing up, she got the chance to enhance herself and be the best version of herself. Patricia also shared that she is proud of Rabiya for persuading her dreams.
Patricia wrote:
"When I was a little girl I got bully because of my skin color I was called "negra"and not maganda kase my low bridge nose (not pretty ). But there is a saying beauty is in the eyes of the beholder. I just always put that in my mind and I love my looks my skin, growing up I have the freedom to inhance my self to be the better version of me. I never stop reinventing my self. If you have a big dream ,all you need to do is take a big action."
"I'm very proud to our new Ms Universe Philippines 2020 @rabiyamateo for persuading her dreams to be possible. Your beautiful inside and out. Congratulations Doc Rob And I are here to support you , even we don't know each other personally yet but I can feel your a good soul. Your a very good role model for the new generation. Let's support each other and always be kind to one another. #betterversionofme #bekind#freedom #sharethelove❤️ Thanks @docyappy @drtessmauricio@docrob @trixcabelcastaneda@noblequeenuniverseofficial@noblequeenuniverse @erenmckaye"
(Photo source: Instagram – @patriciajavier1 / @rabiyamateo)
FEATURED VIDEO: