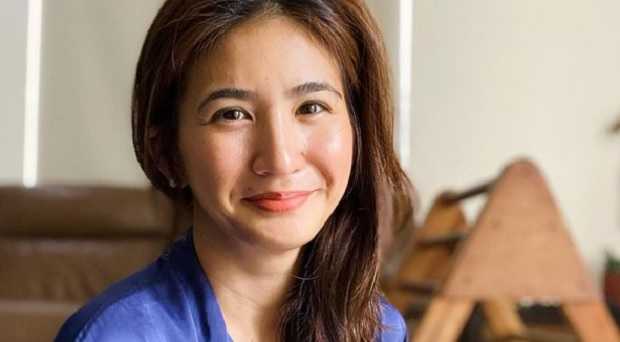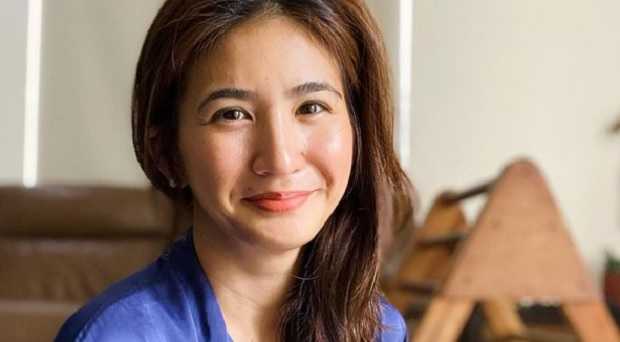 Fans and fellow celebrities of actress Rica Peralejo can't help but be inspired over her social media post.
In her Instagram account, Rica posted several stunning photos of her. According to Rica, the said photos were taken after she put 'some lip and cheek tint'. Rica expressed her honest thoughts and sentiments over 'self-care and self-love' as she shared that she never liked the terms before. Rica also shared her realizations as she wrote:
"Me after I put on some lip and cheek tint this morning. Tbh, I never liked the terms self-care and self-love because they felt so self-serving. I was also so anxious of making it all about me, of ending up selfish. But as in anything, too much of something is dangerous. Even selflessness."
"Mine especially distorted into reduction. I have reduced myself to the point that I believed my existence is not necessary. It was only this year that I began appreciating myself again. Only this year when I remembered I have value since God chose to make me at all! 💭
And so back to self-love — this is actually good. To us believers it is actually a form of faith. To believe that God was not wrong in making me, in keeping me around, that there must be value for Someone as Amazing as the Creator of the Universe to wonderfully, fearfully, fashion me to be.🙌🏼
So if you suffer from thinking today that you might not be necessary, that there is no difference in you being around or not, put on a little something on your face, look good, feel good, and remember that everytime God made something, He stepped back and always saw something good. Something good is in you. Let's try to call that into life today! ☀️" Rica wrote in the caption.
(Photo source: Instagram – @ricaperalejo)