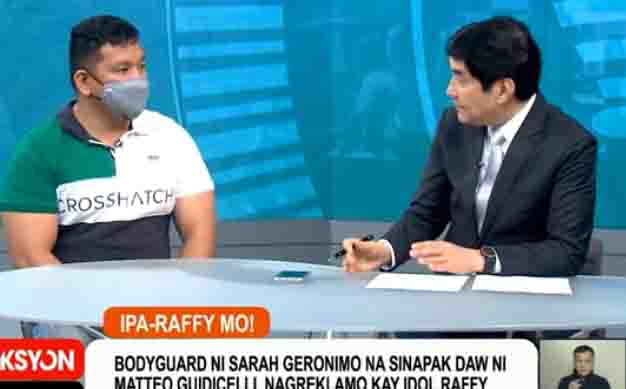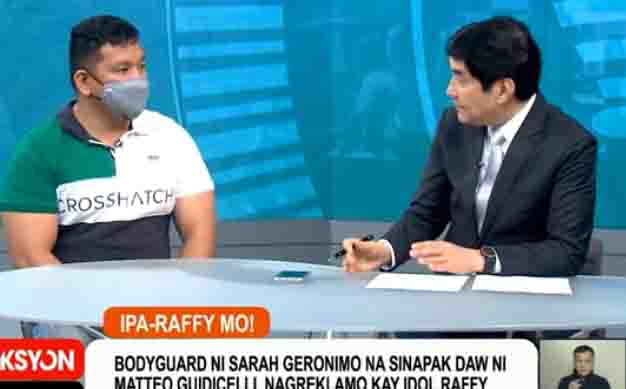 Sarah Geronimo's bodyguard Jerry Tamara narrated that the father of Matteo Guidicelli almost hurt the mother of Sarah Geronimo Mommy Divine. This happened during the reception of the civil wedding ceremony of Sarah Geronimo and Matteo Guidicelli.
Tamara said Mommy Divine arrived at the wedding reception venue angry because she was not aware of the said wedding. An exchange of words ensued between Mommy Divine and Gianluca Guidicelli (father of Matteo) until the point where Gianluca almost hurt Mommy Divine.
==========
Related Stories:
==========
According to Tamara, he decided to separate the two families and Mommy Divine talked to her daughter privately. Tamara also added that Viva Big Boss Vic Del Rosario came to the event to pacify both parties.
(Photo source: Instagram – @ashmattfann / Youtube – @News5Everywhere)