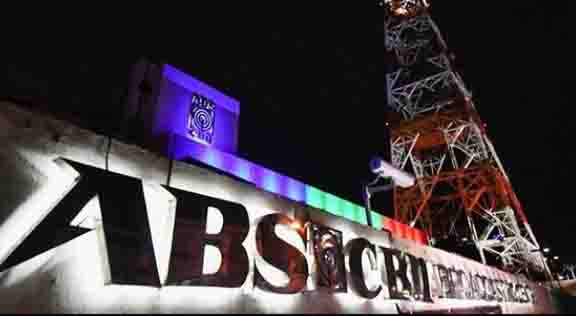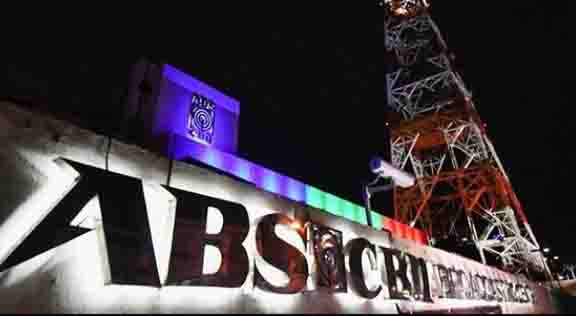 ABS-CBN president and chief executive officers Carlo Katigbak appealed for fairness and due process before on the network's bid for renewal of franchise. Katigbak told lawmakers that Channel 43 of AMCARA is not covered by the cease and desist order the National Telecommunicaiton Commission (NTC) issued last May 5.
"The reason we continue to see our channels on TVPlus is we have a block time arrangement with AMCARA. This is common in the broadcast industry," Katigbak said.
==========
Related Stories:
==========
"There are about 11 million homes that have access to our service. If we cut it, that's almost 55 million people that will lose access to their entertainment, their news and information," added Katigbak.
"Our appeal to Congress is, in the spirit of fairness, please consider that you have allowed other companies to operate before even after their franchises have expired for so long as Congress continues to hear their application for a renewal." said Katigbak.
(Photo source: Instagram – @abscbnnews)