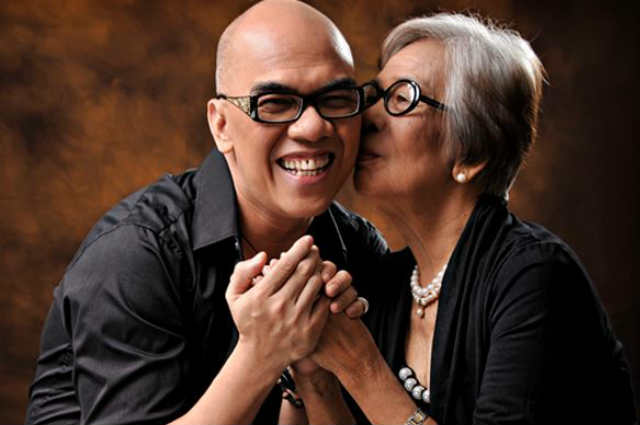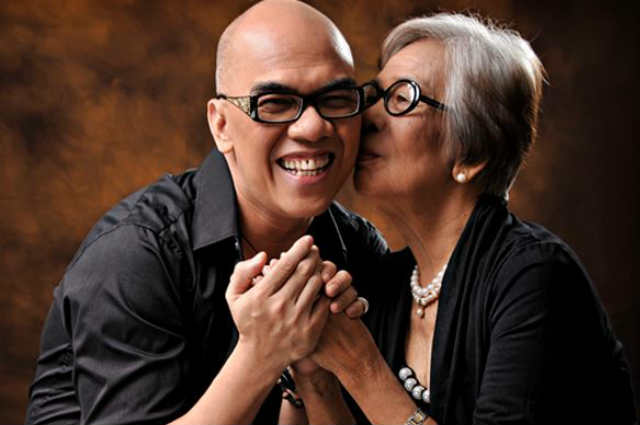 Licerna "Lesing" Romerica Abunda, the mother of king of talk Boy Abunda has passed away at 90 years old as confirmed by the host's sister, Eastern Samar congresswoman Maria Fe Abunda on Facebook.
Written in Waray, the congresswoman shared the sad news that their mom has passed away on December 1, Monday, and announced that a funeral mass will be held at Arlington Memorial Chapels in Quezon City starting Monday, December 2.
==========
Related Stories:
Boy Abunda gets emotional with the statement of Toni Gonzaga
Boy Abunda on the Barretto family feud: "Whatever is left unsaid should be left unsaid"
Nadine Lustre, Billy Crawford, Boy Abunda introduced as judges of upcoming show 'Your Moment'
==========
Congresswoman Maria Fe wrote: "Puno hin kasubo nga iginpapahibaro han magbugto nga BOY ngan MARIA FE sugad man han ira bug-os nga pamilya, nga tumalikod na ha kadayunan an ira minayuyo nga Iroy, LICERNA CAPITO ROMERICA ABUNDA, niyan han December 1, yana nga tuig.
Iginpapasabot ha mga kaurupdan ug kasangkayan nga pagbubuhaton an mga nasunod nga misa para han kahimyangan han kalag han nawara.
LUNES – 12 midnight
MARTES – 10 pm
MIYERKULES – 3:00 0r 4:00 pm
ARLINGTON MEMORIAL CHAPELS AND CREMATORY
12 G, Araneta Avenue, Quezon City
Hi Mother Lesing in nagserbisyo ha publiko komo usa nga Maestra, First Councilor ha bungto han Borongan hin tulo ka torno tikang han 1995 tubtob 2004, ngan nag-Vice Mayor tikang han tuig 2004 ngada 2007.
Hiya in tumalikod ha pangidaron nga 90 anyos."
CONTINUE READING…