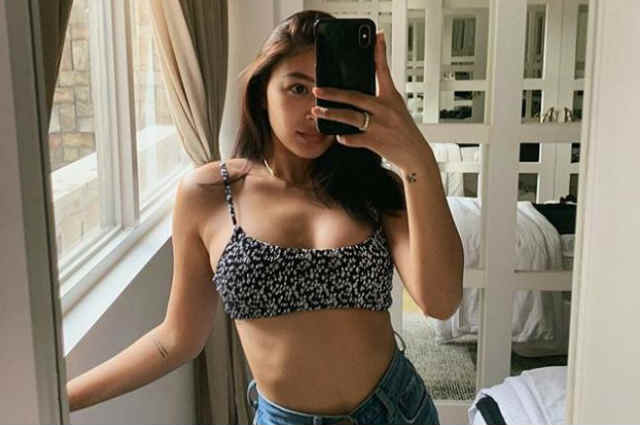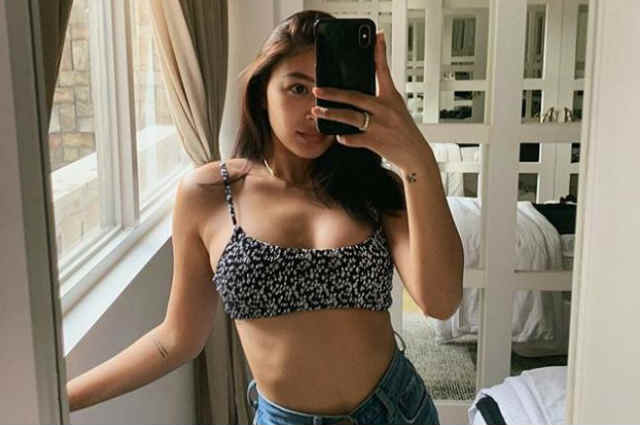 Nadine Lustre just recently flew to Brazil together with her boyfriend James Reid for work and vacation but the actress shared her unfortunate experience during their trip after her cell phone got stolen.
In her Instagram stories, Nadine posted a photo of her as she got her new phone, mentioning that her old phone got stolen.
==========
Related Stories:
==========
Nadine wrote: "New fone who dis? Legit tho, cuz my phone got stolen yesterday hah…"
Nadine and James traveled to Brazil to work on a fashion editorial for lifestyle magazine apart from taking a vacation.
Meanwhile, Nadine and James earlier made it to the headlines after reports about their rumored break up started circulating online.
Nadine has addressed the issue through social media as she called out entertainment columnist Ricky Lo on her Instagram stories and wrote: "First off, that was so low @threalrickylo @philippinestar.
"Second, none of what you said was true & it is NEVER okay to use someone's mental situation/tragic past just to prove a point. Mental illness is a very sensitive matter
"& last you think you know so much about me, you can't even get my last name right. ANU NA, 2020 NA!!"
(Photo source: Instagram – @nadine)