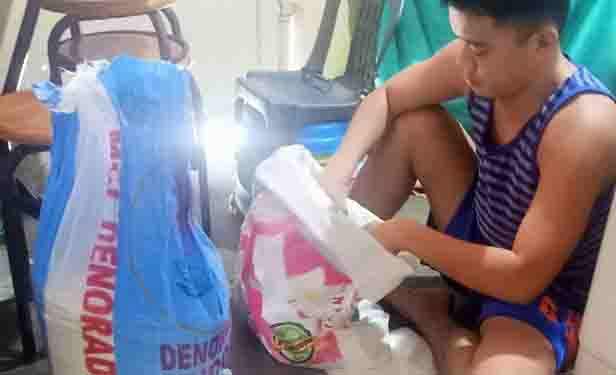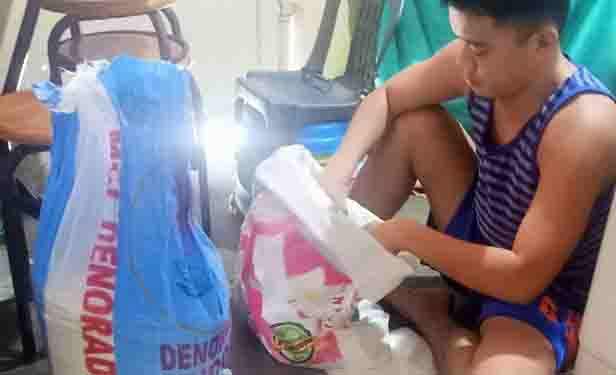 A mother shared how her son used his scholarship allowance t help their neighbors who was not able to receive any aid still. Yolanda Oribiana Verceles said she felt good after knowing that she has a child who is kind and ready to help those who are in need.
On Facebook, Yolanda posted her story:
==========
Related Stories:
==========
"I was surprised this morning my daughter said, I will buy rice I will give it to the neighbors who didn't receive any aid. I thought and was happy because of the scholar he received from Mayor who was only holding 5 k and others went to me. So he thought of other people suffering during covid 19.
So he bought 25 kls. Rice wrapped it in one kilo so many will be given. I saw the happiness in my child's face in my mind "maybe she's not contented if she couldn't share with other people the blessing she received" so I immediately helped her to give away to a neighbor without nothing.
As a mother, it feels good because I have a kind child and knows how to others, maybe if she has a job and has a big salary, this is not the only thing she can give. When we finished giving up, I saw happiness in her face because of what she heard, "Thank you and Thank you" it makes my heart relieved."
(Photo source: Facebook – @Yolanda Oribiana Verceles)